For 2021, our holiday club will run from Monday 19 July until Friday 30 July and for the Autumn term holiday, 25 October until  Friday 29 October. The club is for 3 to 8 year old's. Session start time is from 09:00 till 15:00 for £30 a day. 
Please contact veronica@privettmontessori.co.uk for more details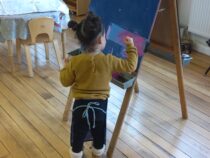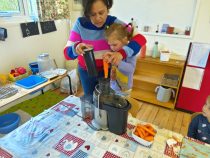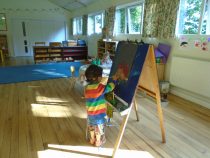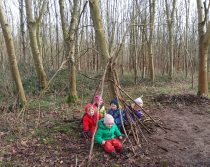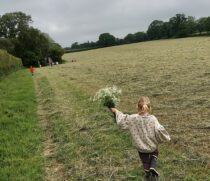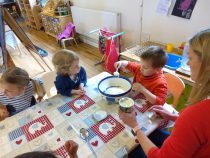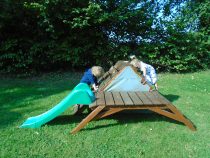 For our holiday club, we are planning to undertake the following group activities (subject to change):
Monday
AM: Arts and crafts
PM: Nature Walks
Tuesday
AM: Cooking
PM: Games
Wednesday
AM: Model making with clay
PM: Fun Science
Thursday
AM: Arts & Crafts
PM: Nature walks including dan building
Friday
AM: Pizza making
PM: Party games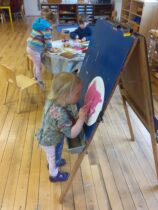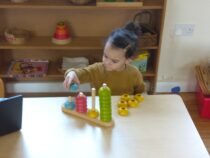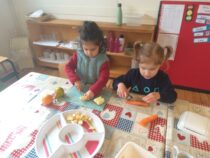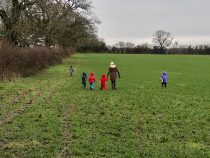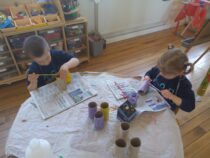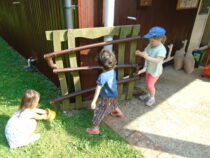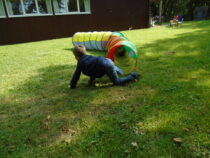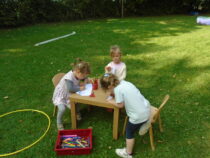 Free Time
In between the above group activities the children will have free time for playing outside and use our climbing frame, slides, bikes, scooters and many other outdoor equipment. Inside the set up encourages the use of multiple other arts and crafts activities in combination with a book and game corner where children can either read or have books read to them or play a game with each other.
There also is a theme home corner that continues to change every few days, reflecting themes such as vets, doctors, home life and an office for the younger children to enjoy including the ability to dress up. The shelves are also filled with other smaller activities such as puzzles for children to choose from.
Further description of some of the activities:
Fun science: From making, crystals to making candles
Cooking: From making pizza, baking cupcakes, making fresh carrot juice and lemon juice
Crafts: From making hair bands and for the older ones making and learn magic tricks.
Games: Parachute games, sjoelen (A Dutch Shuffle board game), table games and many other games