MONTESSORI PRINCIPLES AND OUR STAFF: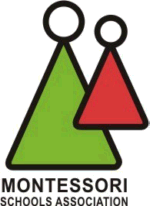 Privett Montessori Nursery School was founded on Montessori principles in 1988 and has functioned since then in Privett Village Hall. The School is situated on the fringe of the village within 3 miles of Petersfield and surrounding villages, such as Alton, Four Marks, Medstead, Farringdon, East and West Tisted, Ropley, Alresford, Froxfield, Stroud, East and West Meon, Langrish, Rampsdean and Liss. We offer morning, afternoon and full day sessions from 08:30 till 15:15 from Monday till Friday for children from one to five years old.
The School became a member of the Montessori Schools Association in 2004 and also is a member of the Early Years Alliance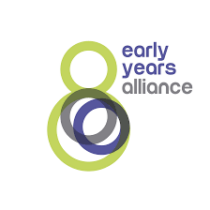 and is extremely passionate in providing Early Years children with a high-quality education. The school consists of 3 members of staff (Veronica, Sarah and Maike).
Veronica van Ingen took over the school in August 2020 and is the current principle. She has been working in Early Years education since 2007 and has multiple Early Years qualifications including a Montessori qualification from Montessori Group

and Cervantes to teach young children in Spanish.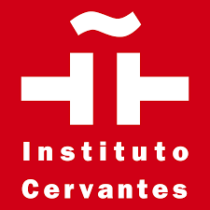 She is multilingual, speaks English, Spanish and Dutch and also holds a Bachelor degree in Finance.
Sarah Hawkings, is the Deputy Manager and has worked in Early Years education for over 24 years. For almost 20 years, she worked as a Nursery Manager at First Steps in Hawkley, Liss, where s Montessori ethics and principles are part of the day to day routine. Sarah is also our Special Needs Co-ordinator and also completed additional courses at the Maria Montessori Institute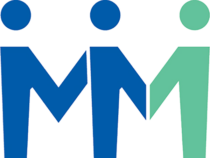 to deepen her theoretical knowledge.
Maike Heining, has been working at Privett Montessori for the last 5 years and is in training to become a Montessori teacher. She is a valuable bilingual (German and English) member of staff. She studied natural sciences at Cambridge, got a MSc in neuroscience and also followed a PhD in psychology. After working in "academia" for several years she decided to retain as a Montessori teacher.
The School, is spacious and open plan. We, are extremely fortunate to have a large garden area where the children can play safely on the climbing frame, bikes and in the sandpit. We, have various raised beds, specifically for the children to work in and see first-hand how flowers, fruit and vegetable grow. We also, observe a variety of different birds visiting our garden and some have made it's home in one of our nesting boxes.
We provide the children in our care with a safe and stimulating environment where they may develop at their own pace. We, focus on what a child can do and use this as our starting point for each child. Our philosophy and curriculum is based upon the teaching of Dr Maria Montessori, who recognised each child's unique aptitude for learning and stressed the importance of respect for the world and its inhabitants.
Since 2020, we have received a new Ofsted Registration number (2595671) to reflect the change in ownership.